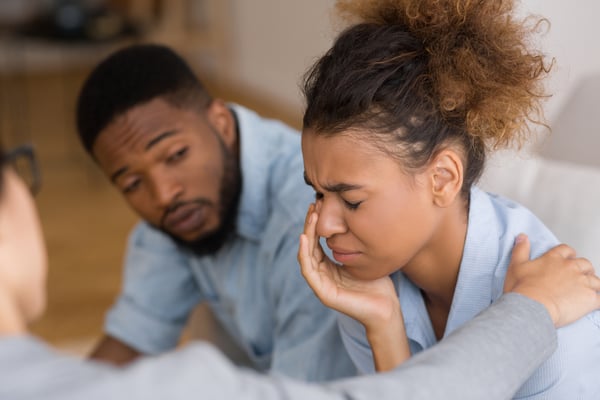 Most people think that surviving cancer is a time for celebrating. While it is a happy time, it can also come with other emotions. One of those emotions might be guilt. What is there to feel guilty about, some might ask?
As a cancer survivor, you've had a life altering experience where you met new people while in treatment and may have even lost some of them to cancer along the way. Why them and not you?
You may also experience guilt about the amount of time and energy invested in you by family and friends when you're typically the caretaker of others in your family. It's important to know that this is a normal feeling, but it also can't be ignored.
Let's take a look at what it is and what you can do to counter feelings of survivor's guilt.