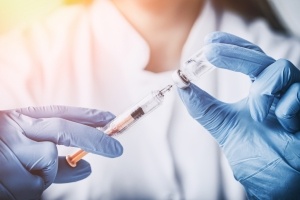 Since March was Kidney Cancer Awareness Month, it inspired us to share a closer look at this disease that is among the top 10 most common cancers in men and women. Let us share with you some encouraging news about the latest advances in both understanding kidney cancer and the development of new treatment options.
Understanding Kidney Cancer Better
The most common type of kidney cancer is renal cell carcinoma (RCC). In most cases, RCC is diagnosed in older people who are typically age 64 or older. It is very uncommon to see kidney cancer in people younger than age 45.