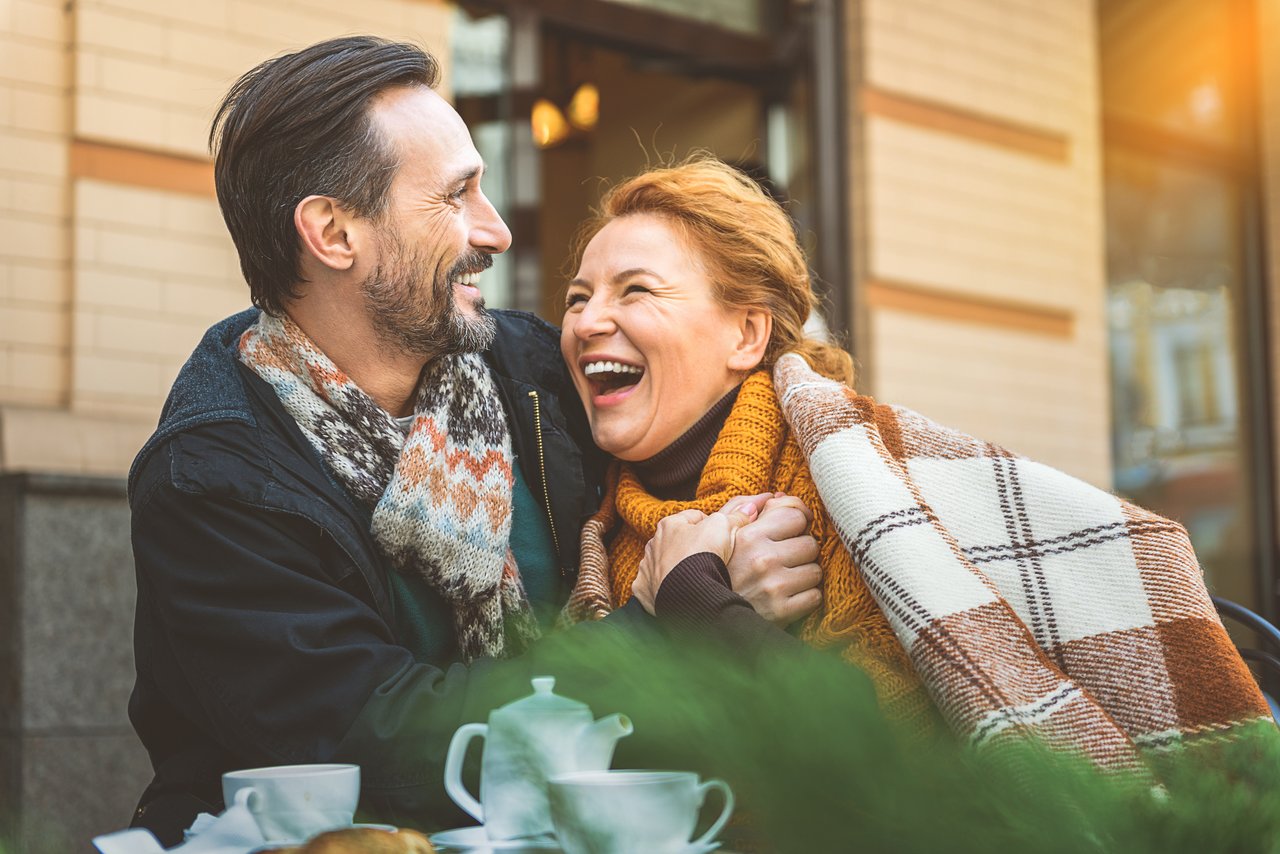 The FDA recently approved a new colonoscopy prep tablet that may make it easier for patients as they prepare for this colorectal cancer screening procedure. Until now, patients had to drink a gallon of a bad-tasting liquid to clean out the colon before the test, allowing doctors to complete a thorough evaluation. If you know anybody who has prepared for a colonoscopy, they likely remember this drink very well. Unfortunately, about one-third of patients usually don't drink all of the liquid prep, which means doctors may not have the best view during the screening.
The FDA approved a tablet alternative, SUTAB (sodium sulfate, magnesium sulfate, and potassium chloride), introduced by Sebela Pharmaceuticals. This tablet option makes colonoscopy prep a much easier process than before. It happens to be the first colonoscopy prep tablet introduced in the US in the past ten years.
Not only is this an alternative that may be a better solution for some people, but it may also make the difference in getting a colonoscopy screening at all. It's not a secret that some people simply put it off because of the prep work's reputation. If you've been putting off a colonoscopy that's been recommended by your doctor, perhaps this new prep tablet will encourage you to get it on the calendar. Here is more information about SUTAB to help you better understand its benefits.
How SUTAB Works for Colonoscopy Preparation
SUTAB is classified as an osmotic laxative that clears the colon. Of course, clearing the colon is essential for getting an accurate screening, and taking the tablet will provide the same results as drinking the liquid. But the tablet doesn't require the long, and distasteful, process of drinking the liquid!
Taking the SUTAB tablets is simple. You'll be asked to take the pills by mouth starting the night before your scheduled appointment in what is called a "split dose." This phrase just means that you take half of the total dose to start the cleanse, and then the other half later to make the cleansing process a bit more tolerable and ensure that your colon is completely cleaned out before the exam. Research indicates that a split dose prep usually leads to a better cleanse.
SUTAB includes 24 tablets that must be taken before the colonoscopy. You must split it up into two doses of 12 tablets each. You start by taking 12 tablets the evening before the colonoscopy. The morning of the colonoscopy, you must complete the second dose of 12 tablets. The second dose must be taken two hours before your scheduled appointment.
Depending on the time of day that your appointment is scheduled, you may be able to eat a light breakfast or just a clear-liquid diet. Your doctor will provide more information about if you can eat breakfast or what foods or liquids you can have.
More Information about SUTAB
SUTAB is a new medication so it's only natural that you may have some questions about the patient experience. Keep in mind; this is an FDA-approved tablet, so it must meet certain criteria before it is offered to patients. The approval of SUTAB is based on Phase 3 clinical trials that involved 941 patients. Cleaning success was very high, with a 92.4% success rate. Additionally, 71.6% of patients classified their experience with SUTAB as good or excellent. Ultimately, 78% of patients said that they would choose SUBTAB in the future.
While it's true that colonoscopy screenings aren't always the most comfortable experience, small adjustments like this can make the experience much better. We hope that more people will be willing to schedule their next colorectal cancer screening if they know there is a more comfortable option than previous prep methods.
Keep in mind that SUTAB is only recommended for adults, and the safety and effectiveness in pediatric patients have not been fully researched. Reported side effects include nausea, vomiting, and pain.
When Should You Get Colon Cancer Screenings?
The American Cancer Society suggests that people over the age of 45 should start colon cancer screenings. Screenings can be either a high-sensitivity stool-based test that you can take at home or a physical exam, like a colonoscopy.
People in good health who have at least a ten-year life expectancy should continue getting colonoscopy screenings until they are 75 years old. Your doctor will help determine when you should stop doing annual checks.
However, if you are in a high-risk category, your doctor may recommend scheduling a colorectal cancer screening outside of these guidelines. High-risk factors of developing colon cancer include:
A close family member has been diagnosed with colon cancer
You've had certain types of polyps removed during a past colonoscopy
You've previously had colon or rectum cancer
You've been diagnosed with inflammatory bowel disease (such as Crohn's Disease)
You've been diagnosed with other genetic conditions
Colonoscopies are always recommended if the stool tests show any indication of a concern. That's because they are the most successful in detecting early signs of colon cancer. Early detection often means more treatment options and a higher success rate. Make sure to talk to your doctor to learn if you are in a high-risk category and when your screenings should begin.
Learn more about the common screening methods used to diagnose colon and rectal cancers, as well as recommendations for screening and what to do if test results come back abnormal.
Talk to Your Doctor About Your Cancer Screening and Using SUTAB as a Preparation Medication
At Compass Oncology, we are committed to keeping you aware of the latest information that impacts your health. New and improved prep medications can significantly impact a person's willingness to participate in life-saving screenings. We hope that learning about prep alternatives will give you the encouragement and confidence that you need to get your colon cancer screening completed this year.
We encourage you to check out this helpful resource for more information about screenings in the Portland and Vancouver area. Keep in mind, most insurance plans will screen for free, and you can find local (Oregon-based) screening options for as little as $25 without insurance.
If you were recently screened for colorectal cancer, and your results came back abnormal, consult with a medical oncologist for further testing to help determine if it is cancer.