Accreditations & Recognitions
The team at Compass Oncology works hard to meet and exceed the highest standards in cancer care. To reflect this level of excellence we have received several accreditations.
National Committee for Quality Assurance (NCQA)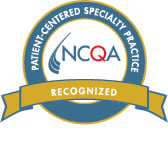 Compass Oncology is recognized by the National Committee for Quality Assurance (NCQA) for their specialization in patient-centered care. The NCQA seal is a widely recognized seal of quality and health care practices that acquire the seal must annually report on their performance in more than 40 areas and pass a rigorous and comprehensive review of more than 60 standards.
American College of Radiology (ACR) for Positron Emission Tomography (PET) and Computed Tomography (CT)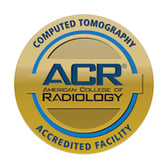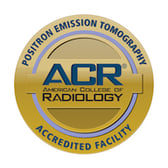 Compass Oncology is an accredited facility for both Computed Tomography and Positron Emission Tomology Accredited Facility by the American College of Radiology (ACR) for their advanced imaging technology and their utilization of in-house PET/CT scanners operated by skilled technologists to provide the earliest possible measurement of treatment success.
Intersocietal Accreditation Commission - Echocardiography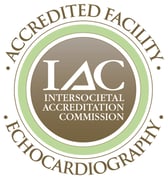 The recognition for Echocardiography by the Intersocietal Accreditation Commission (IAC) means Compass Oncology has completed the requirements set by the IAC for delivering the necessary quality of care for patients regarding imaging modalities and standards. Electrocardiogram (or EKG) test measures the sound waves of the heart and is often used to check the health of the heart when other diseases or conditions are present to determine how it may be affected by treatment.