Sep 28, 2016
Compass is pleased to welcome four new members to our multidisciplinary team. This expansion strengthens our West side presence, brings added expertise to our state-of-the art radiation oncology services and further enhances our leading care for breast cancer patients.
Meet Our New Team Members

Kathleen Dunham, MD
Breast Surgical Oncology
Dr. Dunham joins Compass following breast oncology fellowship training at Baylor University Medical Center in Dallas, Texas where she also completed her surgical residency. Her clinical interests include oncoplastic techniques, Phase III clinical trials and survivorship. She is seeing patients at both our Rose Quarter and Tualatin locations.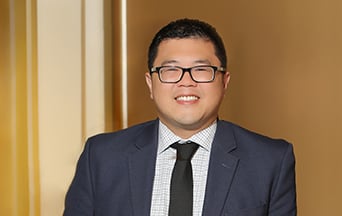 Anthony Pham, MD
Medical Oncology & Hematology
Dr. Pham joins us from the Mayo Clinic in Rochester, Minnesota where he completed his fellowship training in oncology and hematology. His clinical interests include general adult oncology, melanoma, lung and genitourinary cancers. He speaks fluent Vietnamese and is seeing patients at our Tualatin and West offices.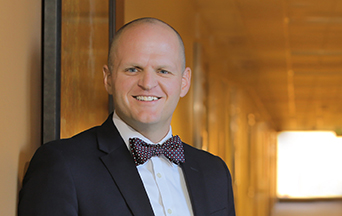 Richard Zinke, MD
Medical Oncology & Hematology
Dr. Zinke joins us from the James P. Wilmot Cancer Institute at the University of Rochester Medical Center in New York where he completed his oncology and hematology fellowship training. His clinical interests include breast cancer, general adult oncology and lung
cancer treatment. Dr. Zinke is now scheduling patients at our Tualatin office.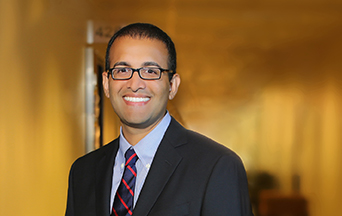 Ravi Chandra, MD, PhD
Radiation Oncology
Dr. Chandra completed his medical degree at Johns Hopkins in Baltimore, Maryland and his residency in radiation oncology at Harvard. His advanced training includes a PhD in Chemical Biology from UC Berkeley; a clinical research training fellowship at the National Institutes of Health/John Hopkins and a clinical radiation oncology fellowship at Harvard Medical School in Boston, Massachusetts. He sees patients at Rose Quarter.