Mar 28, 2019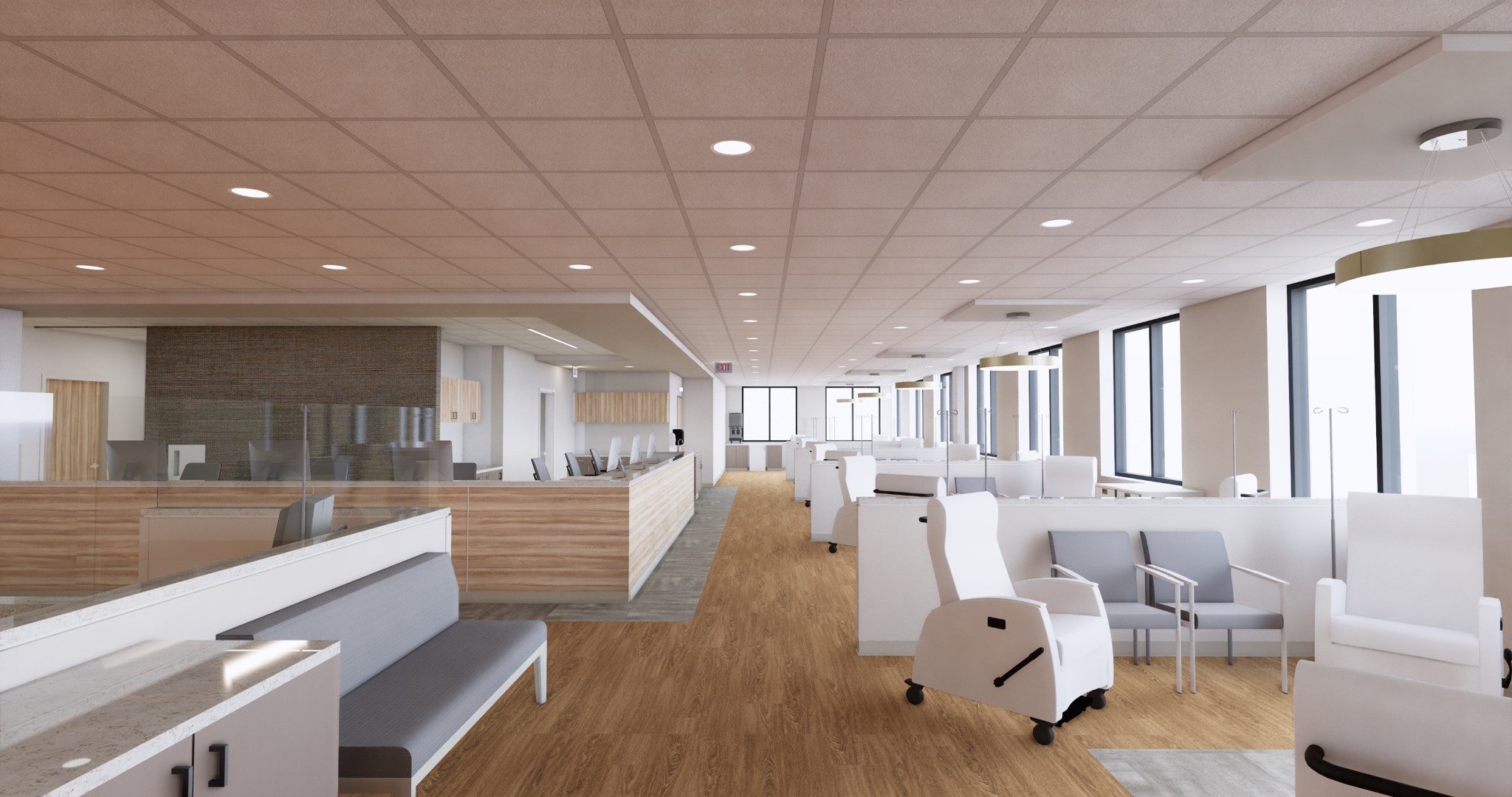 By Jon Bell – Staff Reporter, Portland Business Journal
Mar 6, 2019, 2:22pm EST

Compass Oncology's new cancer center in Tigard is coming down the home stretch and should be ready to see patients by late April or early May.
Located at 12123 S.W. 69th Ave., the 40,000-square-foot center will have close to 80 employees, as well as 13 oncologists.
The multi-disciplinary center will be the seventh facility in the metro region for Compass, which also has free-standing cancer centers in the Rose Quarter and in Vancouver, Washington.
"As a community oncology practice, we have the advantage of being able to offer most services in one place, which makes it so much easier for patients and their families," said Lucy Langer, M.D., practice president for Compass Oncology, in a release. "The move to Tigard will allow us to expand that portfolio of services for patients, providing an even better experience at a consistently lower cost to patients and to payers than they would pay in the hospital systems."
According to the release, the project in Tigard was delayed a bit by "unexpected permit issues at the original building site in the Tigard Triangle."
The new center will also allow Compass to expand its research program.
Compass currently employs more than 300 people in the region and treats more than 4,000 cancer patients a year. The practice is also involved in at least 60 cancer research clinical trials.