Oct 28, 2019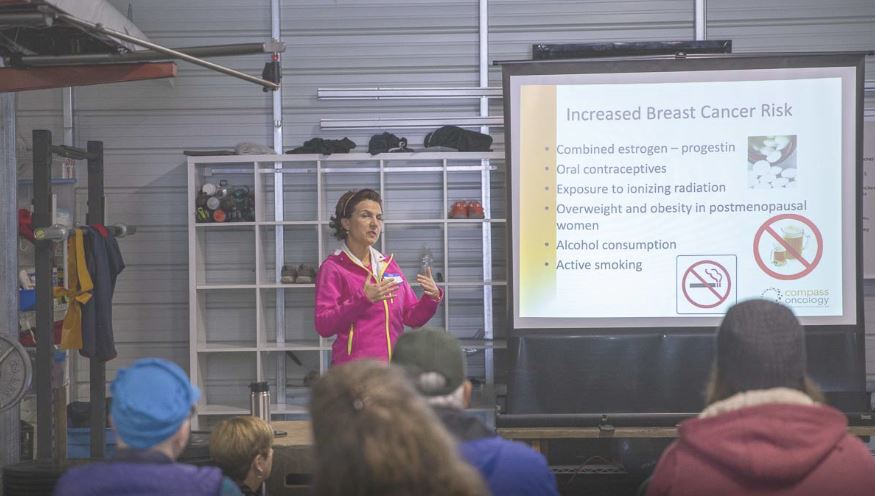 Life on the water: Breast Cancer and Dragon Boating
VANCOUVER — There was a time when breast cancer patients couldn't exercise or be active because it was feared they would worsen their illness. Those days are done.
Now, they paddle.
Vancouver-based dragon boat racing team Catch-22 unites community and breast cancer survivors and patients. They invite anyone to join their team and learn about the exciting team sport that is a family to so many.
"In dragon boating, one of the things that I found out your physical fitness and having breast cancer, they don't interfere with your being able to dragon-boat but the other thing that doesn't interfere is age," said breast cancer survivor and team member, Paula Zellers, 78. "There is no discrimination against age in this in this sport, and I think that's a pretty wonderful thing."
Currently, the team has 11 people who have survived or are battling breast cancer. The team is co-ed, with men and women both presently on the team. They practice every week at Vancouver Lake; using the same boat house as the Portland Pilots' rowing team.