October 20, 2021
Emergency Blood and Platelet Shortage
Your blood donation is essential to maintaining our community's health. Schedule to give this week.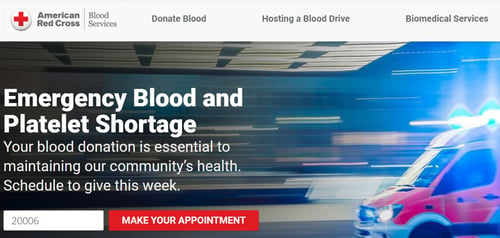 ---
July 1, 2021
ALERT: The CDC and Oregon OSHA continue to require the wearing of masks in all healthcare facilities, regardless of COVID vaccination status.
All Compass staff, patients, and visitors should continue to wear masks while inside a Compass facility.
Masks are available in the lobby for those that need one.
---
ALERT: Compass Oncology will not be providing COVID vaccine to patients. Please contact your primary care provider or state health authority about possible options for access to the vaccine.
---
ALERT: Effective June 1, 2021 Compass has a new visitor policy. Please read the details below.
---
For additional information about COVID, click here.